Our vision
DATABOOZ is a european brand founded at the end of 2017.
We are owner of specific software and methodologies to support digital transformation project. This assets are strategic to establish the exact starting and ending points of transformation transition. In other words, we can mitigate all risks around Enterprise changing.
In the past 15 years, we worked in all european countries in all sectors such as Financial, Public utilities, Manufacturing and Transportation.
We are able to provide to our customers, a full solutions to process digitalization named OBA 4.0. This is the key to exit from legacy paradigm (ERP, custom solution) to arrive at the present
Our business plan provide a growth by companies acquisitions with IT engineering focus. The areas will be south Europe and balkans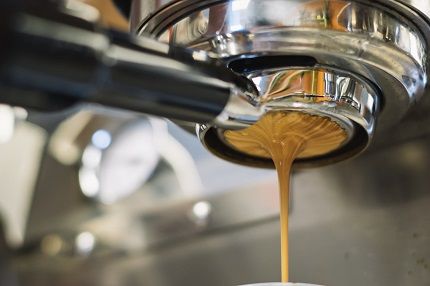 Centro Direzionale Napoli, Isola F2
80143 Napoli (Italy)
Phone: 081 7348074
Fax: 081 7348592
Piva: IT 07053480633

info.italia@databooz.com