Our Partners combine capabilities and experiences to support complex projects where real know-how is request.
Their skill ensure project result where them will be measured. Our approach is success fee oriented: all win.
Our team use engineered methodologies supported by software tool to ensure transparency and mitigate risks generate by unpredictables issues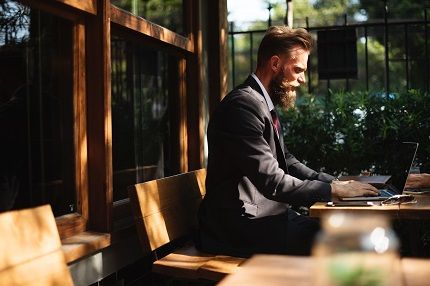 Experinces
All people involved in the project, have deep experience in several sector such as Financial, Telco, Luxury, Public Utilities and Transportation.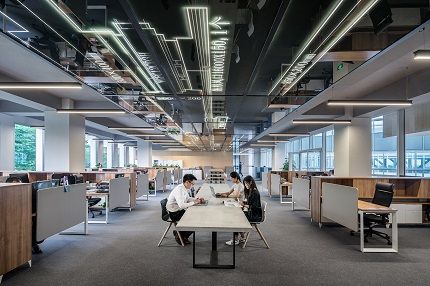 Methodology
DATABOOZ is owner of three specific methodologies usable in enterprise trasformation project: digital M&A, digital Process Improvement, digital Data Migration.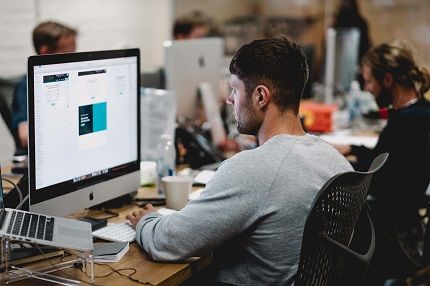 Tools
For each methodology, DATABOOZ developed specific software tool to support severeal project activities where need information precision. Tool reduce project cost and increases quality.