Dear Managing Director,
We have just 4 questions for you:
Your ICT costs fit with enterprise procecess automation expectations?

In the case you have ICT inefficiency, do you know the extra-effort on top procecces execution?

How many manual activities ask ICT extra-effort?

Do you fill to stay in vicious circle and ICT hostage?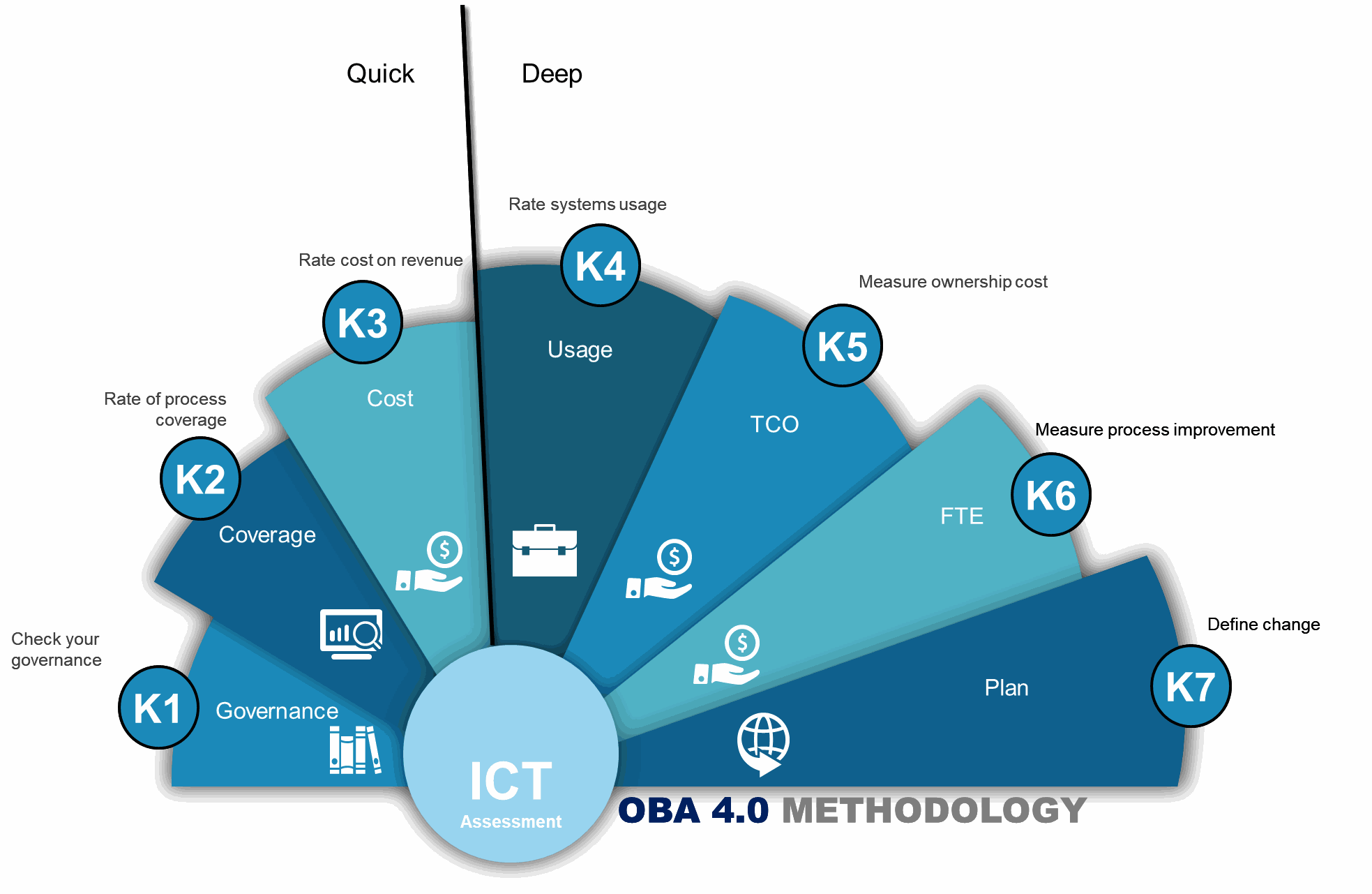 Our answers

By a objective assessment on processes and ICT, we can generate a complete Report about state-of-art.
Quick formula you can touch 3 indicators to transform your perceptions in numbers

Deep formula 4 indicators on top at Quick, you can plan your FTE improving and define all savings
Elapsed time for Quick and Deep, depend on customer size, sector, commitment and organization resistence to open their silos. Normally does not exceed the 6-12 weeks limits.
Customer can modulate the project on own specific goals.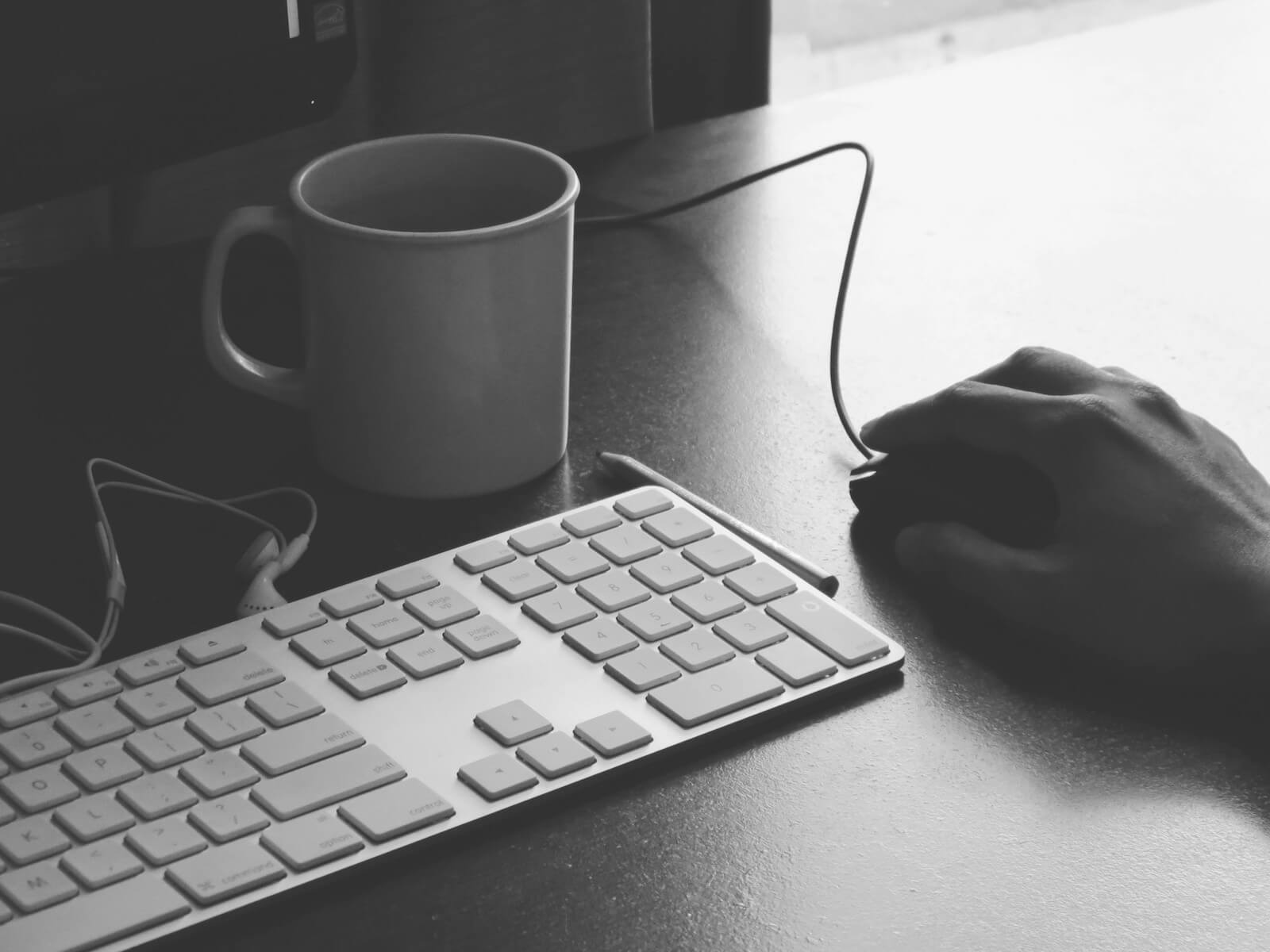 How
Our methodology is based on gathering informations with industrial approach. We can use automatic bot to get data from digital source and combine those with interview results. Our prior data source are:
Shadow IT such as individual database, excel files used to refine process performance;


Stealth IT such as all applications or datastore outside IT perimeter;


Legacy Systems such as old platform and ERP with business rules pietrified;


Modern applications made or buy that support specific business areas


Interview to key people that every day fight with process evolutions


Documents old and new such as procedures, policy, use case, ...