Internet
of Things
Connected Devices
The connection to growth
A universe of linked
devices, services and people
is the key to a new era of competitiveness.
Good copy starts with understanding how your product or service helps your customers. Simple words communicate better than big words and pompous language.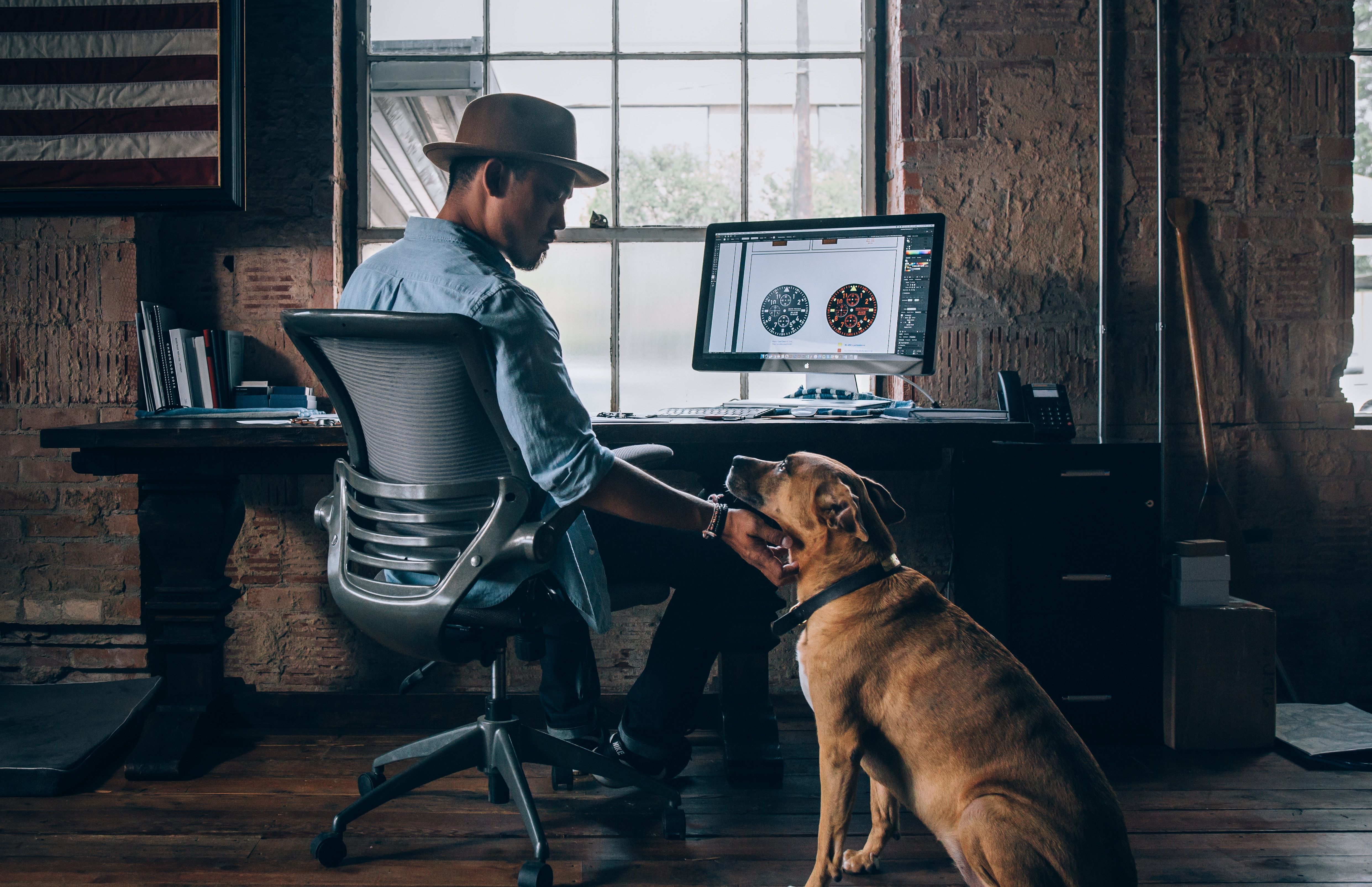 Connections
All new devices are involved into the processes. They collect data, events, images and alarms. They can modify their behaviors by remote control.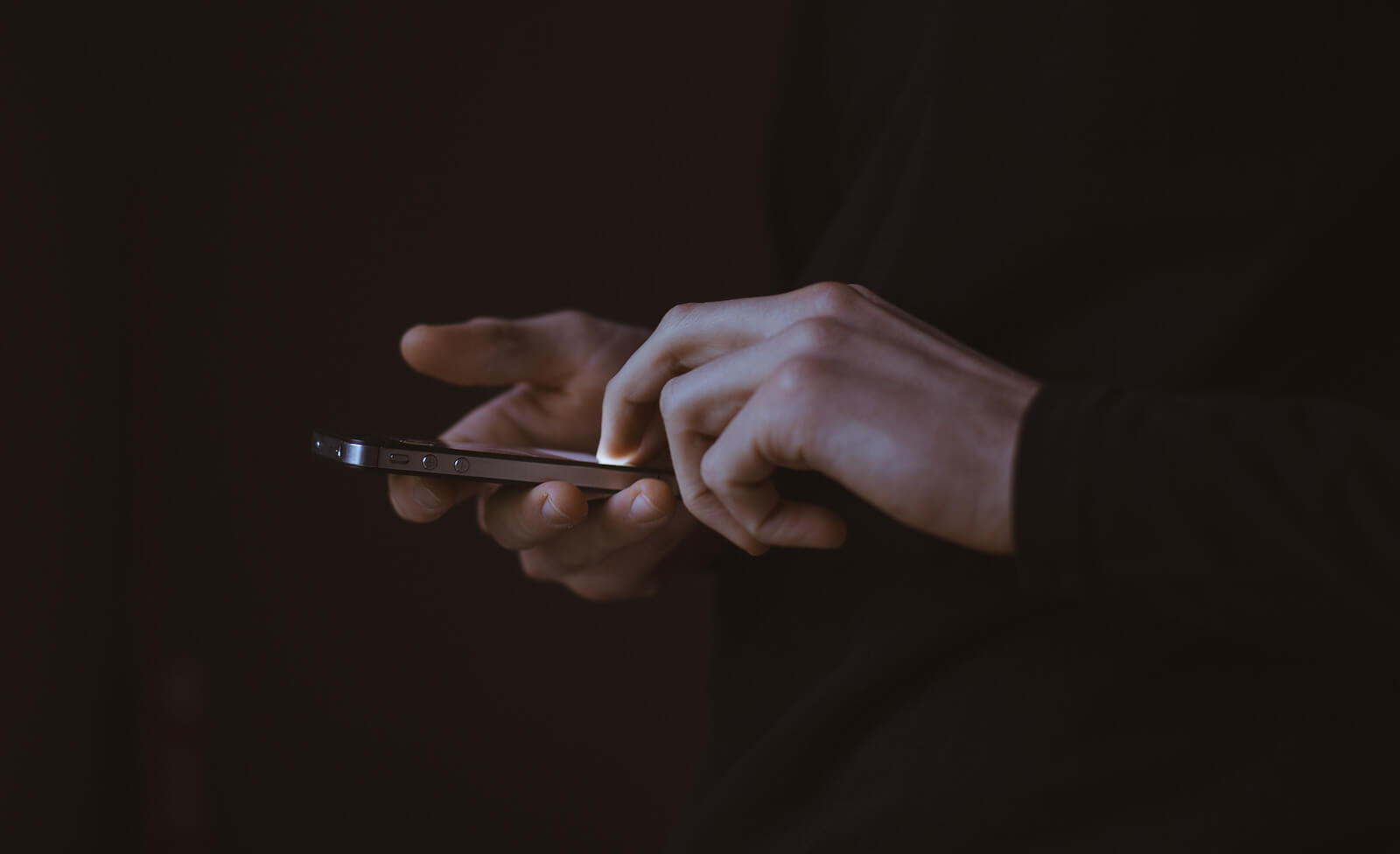 Data quality

The informations come from data. IoT generate very high quality data helpful to business and decision makers.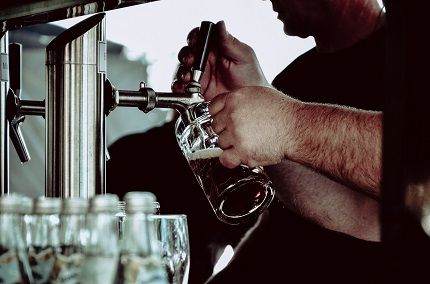 Improving performance

End-to-End processes, business continuity, secutity and remote control are nothing without IoT devices.